Wilmington Today is the premiere guidebook for visitors and newcomers to Wilmington and the surrounding areas. Owned, produced and published by locals who are knowledgeable and enthusiastic about Southeastern North Carolina, our website and publication feature engaging writers who highlight all the area has to offer.
10,000 copies of our full-color, hardcover book is placed in hotel rooms and lobbies throughout the coastal communities of Wilmington, Brunswick County, Topsail Island, Carolina Beach, Kure Beach, Figure Eight Island, Topsail Island and more.
In addition, we print 25,000 copies of a softcover, magazine-style version which distributes at rental companies and high-end, high-traffic areas in the Cape Fear region.
In-room readership is based on estimates that each copy will be read by 80 people, based on average occupancy rates and national readership statistics for hotel room
guidebooks. Lobby readership is based on two readers per copy per business day. New residents and retail sales are based on three readers per copy per year.
In-room Readership: 825,680
Lobby Readership: 1,221,000
New Residents, Retail Sales: 5,181
Total Readers Per Year: 2,051,861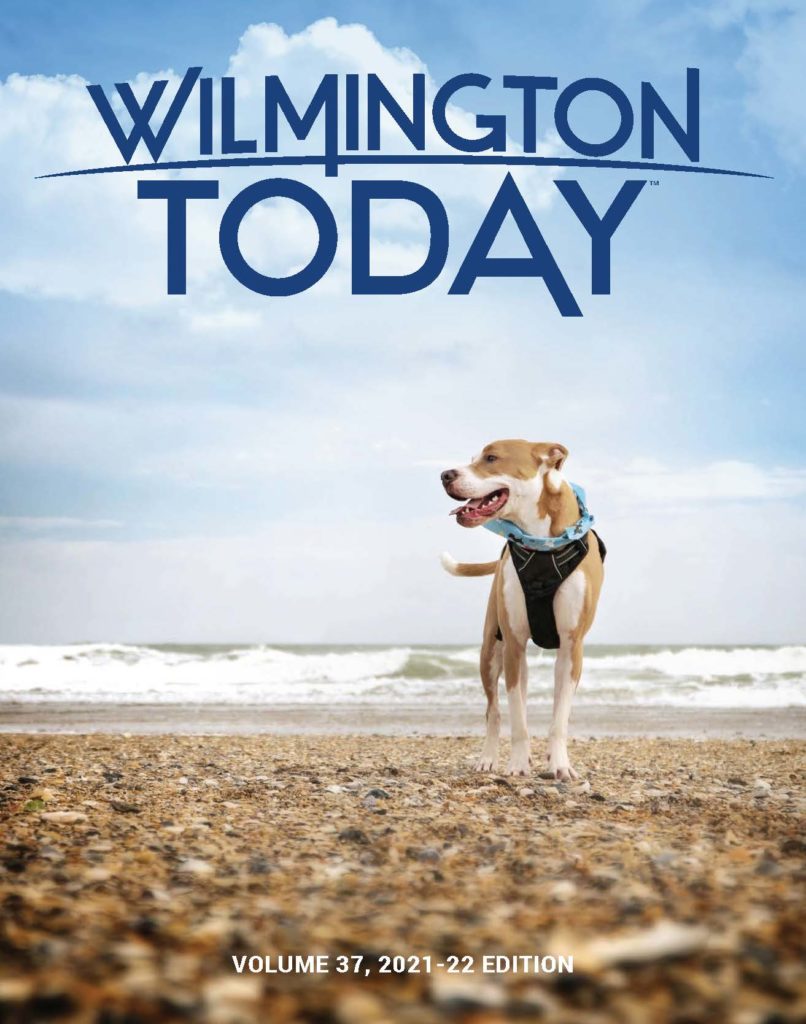 Interested in a media kit for Brunswick New Homes & Real Estate?